Discover Your Surrounds
Discover the Surrounds of Onaero Bay
Discover all things New Zealand and explore what Onaero Bay has to offer! From food and drinks, to adventour activities, to living a life of leisure - Onaero Bay has it all.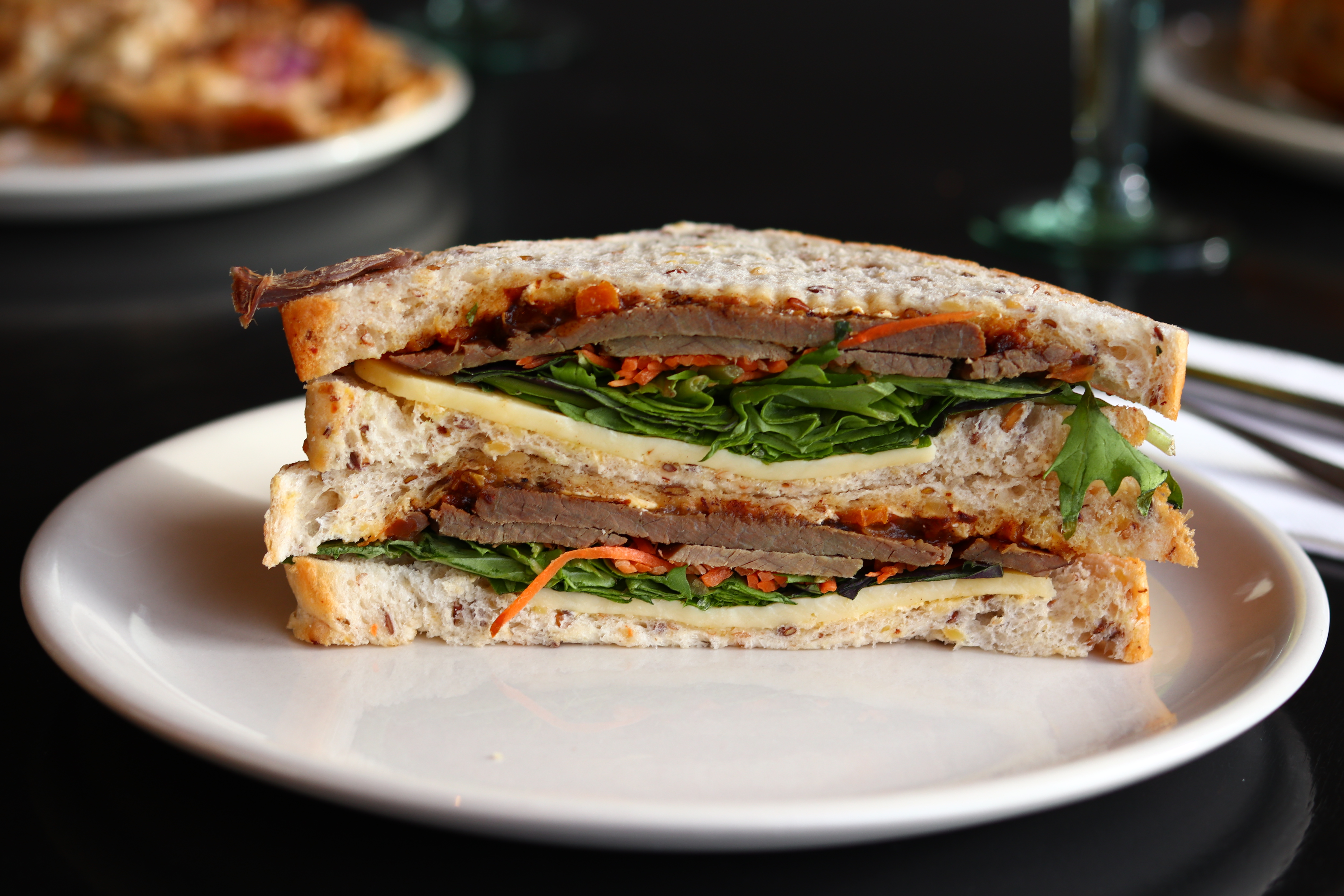 Mud Bay Café
If you're looking for somewhere to grab a bite to eat for breakfast or lunch, then this is the place to go! Known for the delicious home cooked meals, Mud Bay Café is one not to miss!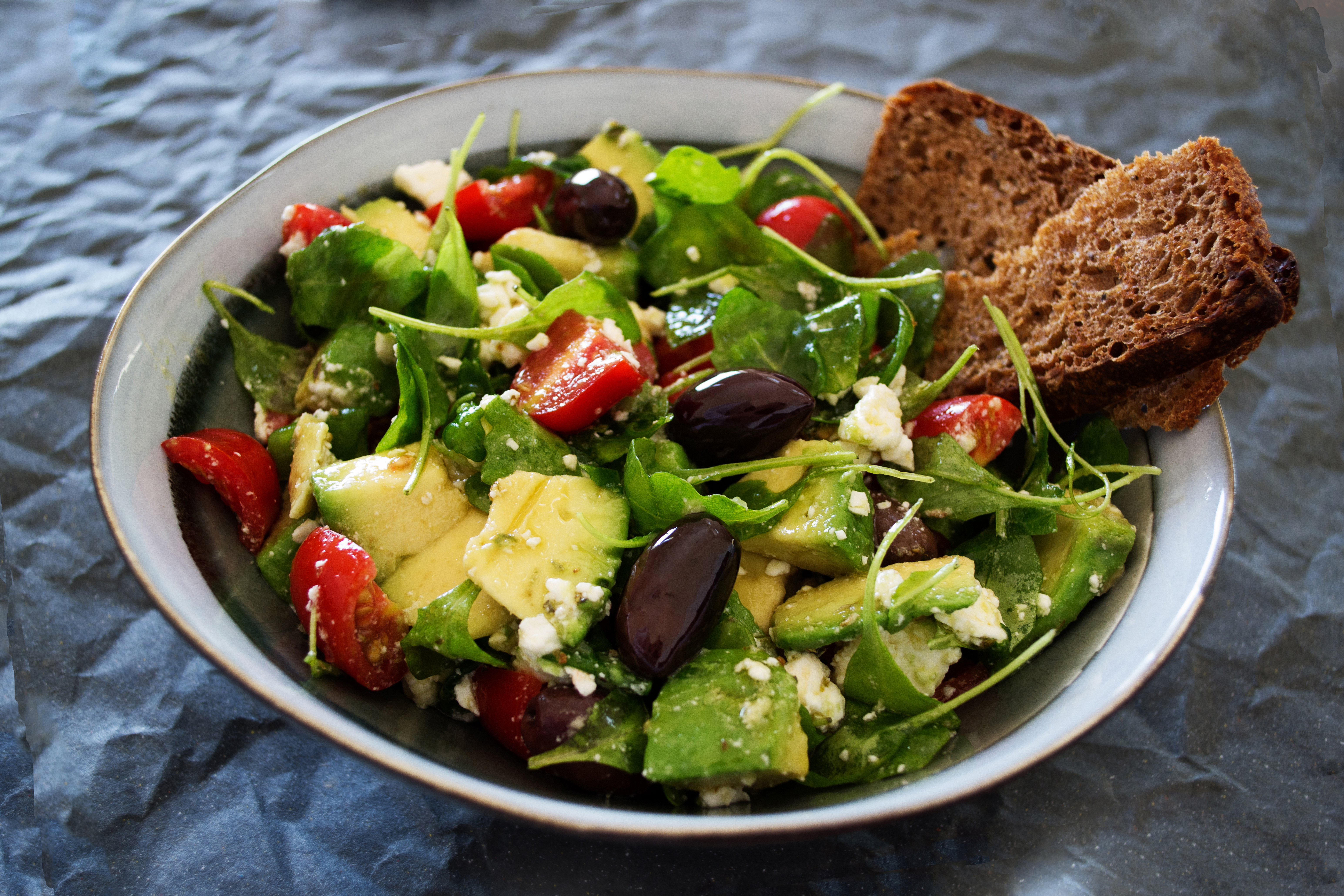 The Old Town Hall Café/Tea Room
The Old Town Hall Café/Tea Room is in the heart of Urenui village, easy to find, (look for the colourful rainbow bikes!) Inside the Old Town Hall you will be treated like royalty! Treat yourself to a traditional English Cream Tea and relax!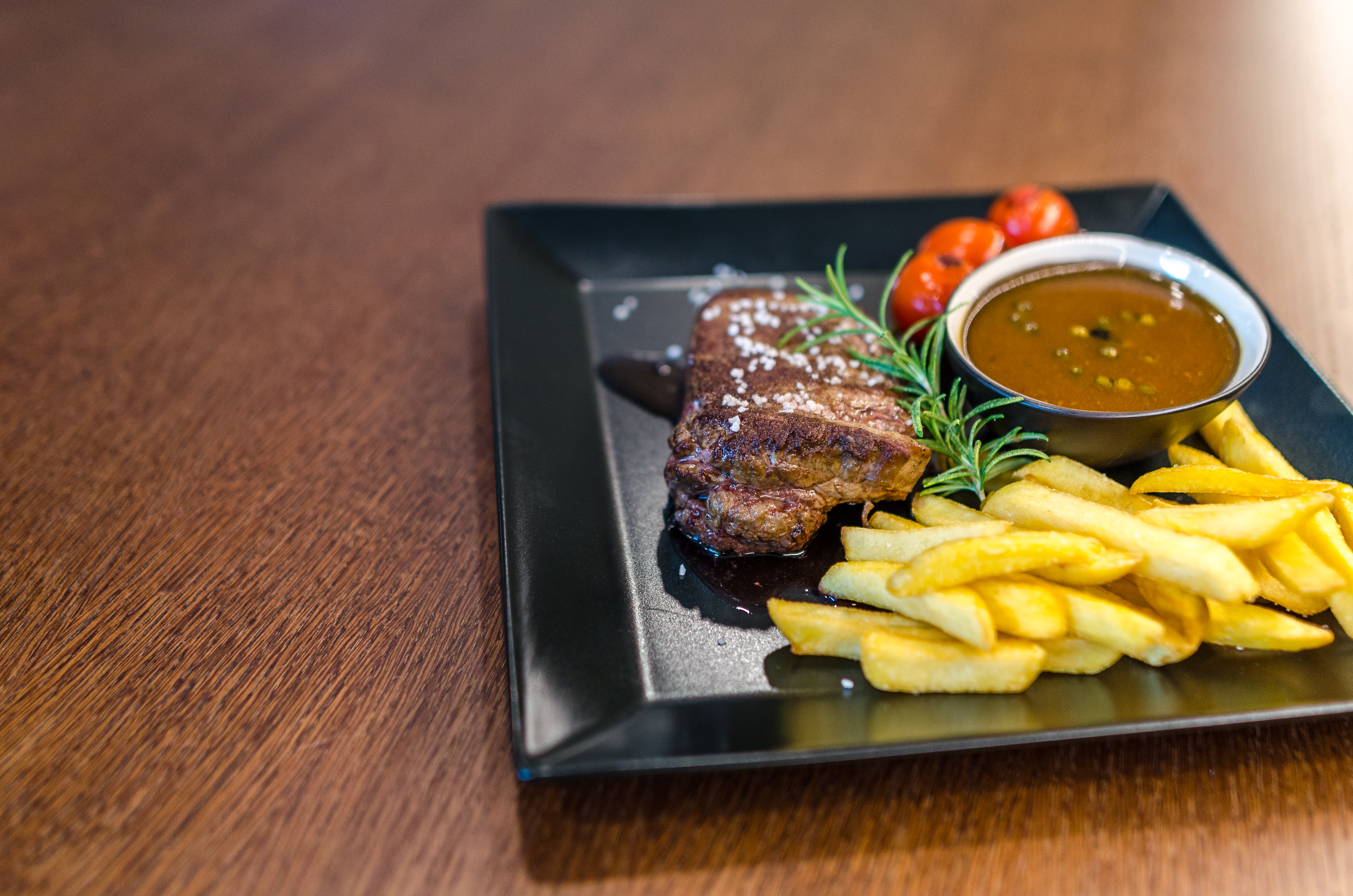 Urenui Hotel
If you are looking for a Pub style feed, then be sure to stop into the Urenui Hotel for some quality food, drinks, and atmosphere
Bridge Café & Bar
Live music, good food, great beer - what more could you want? Stop by and enjoy the atmosphere.
Janz Restaurant and Takeaway
A great place on the river to grab a bite to eat. Serving up some great meals including fresh fish and chips!
Pizza Heaven
Enjoy a little slice of heaven with fresh ingredients and some great deals!
Horse Trek'n Taranaki
Horse Trek'n Taranaki caters for the individual rider, couples, families, through to groups of up to 8 riders and from novice to all levels of expertise.
Mount Taranaki
Enjoy a spectacular and adventurous hike to the summit. This is not a hike for the faint hearted - so be sure to come prepared
West Coast Beaches
There are plenty of beaches to choose from on the west coast! Offering great waves for surfing and stunning sand for sunbathing.
Breaker Bay Fishing Charters
Hire a fishing charter for a fun day out for groups or for the family. They supply of safety equipment, bait and rods are all included in the price. Bring your own food and beverage.
Brooklands Zoo
Brooklands Zoo is a FREE, family focused zoo which is home to a diverse variety of species including farmyard animals, reptiles and amphibians, meerkats, and so much more
White Cliffs Walkway
Dramatic coastal scenery, black sand beaches and regenerating native forest are key features along this popular walkway. Make sure you check tide times before you go - as some of the walk is along the beach.
Pukekura Park
Pukekura Park covers 52ha (128 acres) right in the heart of the city and is one of New Zealand's premier botanical gardens.
Three Sisters & Elephant Rock
you can see two (formerly three) 25 metre rock formations known as the Three Sisters. Another spectacular formation called Elephant Rock once stood alongside the sisters, before losing its trunk to erosion in 2016.
Urenui Golf Club
Play a round of golf on one of the most picturesque golf courses New Zealand has to offer